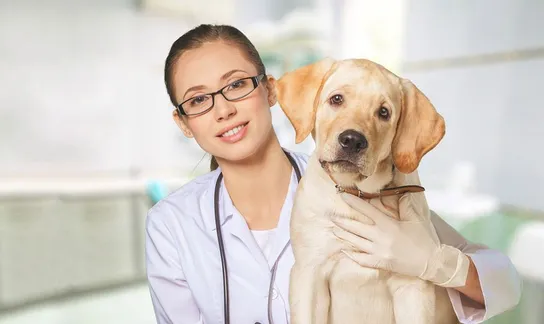 Internal Medicine Veterinarian in Marysville, WA
Have you ever wondered if there are any medical specialists trained in helping your pet get the help they need for any ailments that impact their health? If humans have a primary care doctor they can go to for the treatment they need, who can help dogs, cats, kittens, and your new puppy? The answer is an internal medicine veterinarian! An internal medicine specialist can help understand your pet's body inside and out and provide care for a wide range of ailments that could negatively impact your pet's health.
At Cascade Veterinary Center, PS, we have an internal medicine vet and friendly staff to help our furry friends in Marysville, WA, stay safe and healthy! We make it our mission to help cats, dogs, puppies, and kittens feel relief from any medical or physical conditions they might be suffering from, as well as inform you of treatment options and inform you of your pet's health every step of the way.
What Can an Internal Medicine Vet Help Me With?
An internal medicine vet is trained in recognizing how different parts of your pet's body interact with each other. Much like a general or family physician for humans, an internal medicine vet can help answer any and all questions you have about your pet's health.
Getting help from a trained vet can help ease your concerns, let you know the best treatment options for your pet, and get your pet the care they deserve to improve their health and overall wellbeing.
Do My Cats and Dogs Need a Vet?
Yes! All cats and dogs should get help from a vet at least once a year through an annual exam. This exam can help determine the status of your pet's health through physical exams, laboratory tests, and the trained eye of a vet.
Your vet will also recommend new treatments to keep your pet's health, such as vaccinations, medications, and changes in lifestyle. A trained internal medicine vet is the best line of defense to keep your kittens, puppies, and the rest of your pets safe throughout the entirety of their lives.
Find the Best Care at Cascade Veterinary Center, PS
Just like you need to visit your primary care physician, so too does your pet need care from a vet at least once a year. Call Cascade Veterinary Center, PS, in Marysville, WA, today at (360) 659-2323 to schedule your appointment and keep your pets healthy!